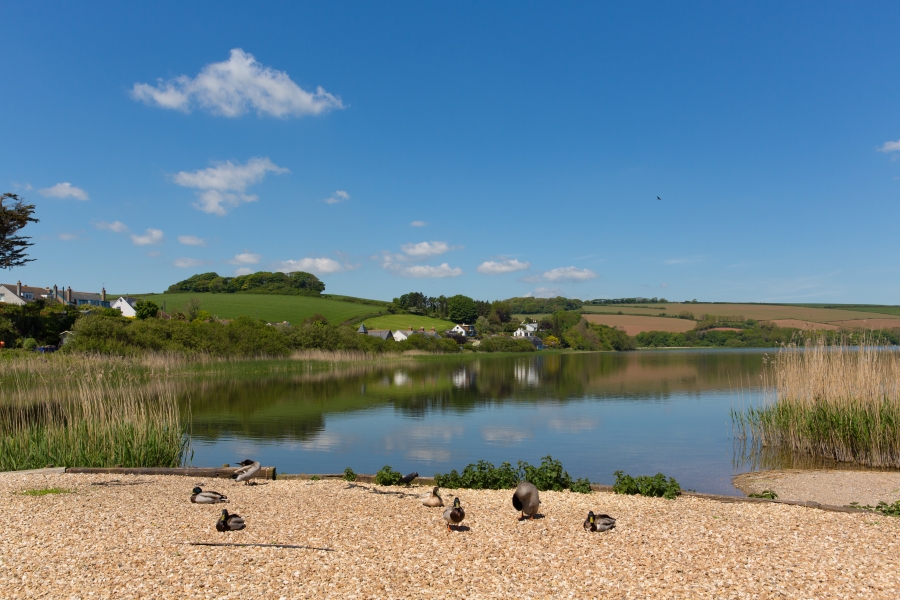 01 Feb

What to expect from the new Adaptation Manager

The Adaptation Manager role has been funded on a two-year fixed term basis through a Local Levy and in-kind support provided by our core funders the Environment Agency, Devon County Council, South Hams District Council, and the South Devon AONB.

Dr Sam Lew has taken on this important role, with a background in ocean and coastal science (natural and social), project and partnership management, and community and business engagement in the coastal and marine space.

A series of tasks have been agreed by the core funders that will be delivered over the two years, with an expectation that the role will continue beyond. Tasks include:
Lead on the co-creation an Adaptation Plan for Slapton Line and the surrounding area by working collaboratively with the Slapton Line Partnership and local communities
On the 5th of April the Slapton Line Partnership will be undertaking a workshop with two outcomes
Co-create the higher-level Vision and Goals for the Adaptation Plan and key areas for delivery
Agree ways of working between Slapton Line Partners and the local community that ensures transparency, accountability and meaningful participation with local residents and business
Once we have a strong foundation and structure for the Adaptation Plan, we will work locally through the Parish Councils to understand Actions that are necessary to achieve the Goals and deliver the Plan.
Identify and deliver quicks wins through liaison with local communities that will accelerate adaptation planning for the area.
Although it is critical to work locally to develop the Adaptation Plan, there are key immediate areas of work that need attention. Throughout the development of the Adaptation Plan, these projects will be prepared and delivered with necessary engagement to ensure they are locally relevant and supported.
Compile a manual of Contingency and Emergency Response Plans for activities that may be impacted through damage to or closure of the Line.
A manual will be produced that brings together shared duties and responsibilities of public authorities in the event of damage and closure of Slapton Line. This document will enable collaborative and joint working between authorities and will provide residents with a clear description of the contingency and emergency response.
Develop a Funding Strategy for a blended model of public, private and third sector investment for the delivery of the Adaptation Plan.
A living document will be created that outlines an approach that capitalises from new and emerging opportunities, and strategically secures resources to deliver the Adaptation Plan.
Connect to the Coastal Change Management Area to ensure development considers the nature of a rapidly changing coastal area in Local Plans.
A CCMA is 'an area identified in Local Plans as likely to be affected by coastal change (physical change to the shoreline through erosion, coastal, landslip, permanent inundation or coastal accretion). As such, the scenario at Slapton Line will be incorporated into the CCMA for the Joint Local Plan.
Write guidance for coastal practitioners to enable transfer of knowledge and experience gained through adaptation to other areas in Devon and the UK.
Coastal Adaptation, driven in part by the Climate Crisis, is a relatively new area of work and it is essential that we enable education and collaboration across the UK and overseas to ensure we are building on best practice and experiences.